Rev. Candice L. Klein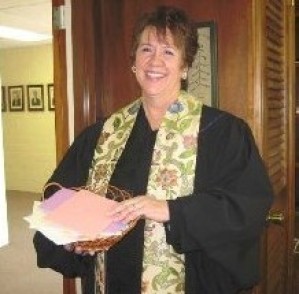 Rev. Candice L. Klein grew up on Long Island, NY, but considers Houston her hometown. A graduate of the University of Tennessee in Knoxville, she received her Masters of Divinity degree from the Louisville Presbyterian Theological Seminary in 2005. After graduation, Candice moved to West Virginia to serve as hospital chaplain in a Trauma 1 hospital. Then, she served three small Presbyterian churches in Indiana as Supply Pastor and as Church Adminstrator. Candice has enjoyed returning to the Great State of Texas and now lives with her little dog Molly. She serves this wonderful congregation as Pastor.
Candice serves at the Presbytery level as a member of the Committee on Ministry for Grace Presbytery. She also serves as professor and occasional advisor to the Community of Hope, instructing volunteer hospital chaplains, through St. Matthew's Episcopal Church, and sits on the Board of Directors for Henderson Interchurch Ministries (H.I.M.).
Lisa Temple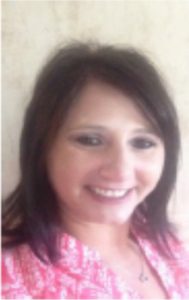 Bob Schauwecker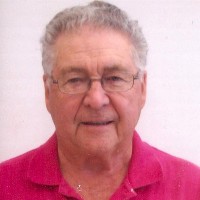 Robert (Bob) Schauwecker grew up in Cape Cod, MA and had a wonderful childhood there. He played basketball and football at Yarmouth High and went on to the University of Maine for one semester before he went into the Air Force for four years. He was stationed in Big Spring, TX where he met Lavonne Claxton and got married. After getting out of the Air Force, they moved back to the Cape for a few months, but then moved to Colorado City, Texas for 15 years. He worked for Texas Electric and was transferred to a sister company, Texas Utilities in Henderson at Christmas time in 1975. He retired in 1992 as an area supervisor. The Schauweckers have three children, Belinda Gail, Steven Robert, and Terry Denice, nine grandchildren and two great grandchildren. Bob enjoys time with his family, playing golf and doing many different activities at our church.
Marty B